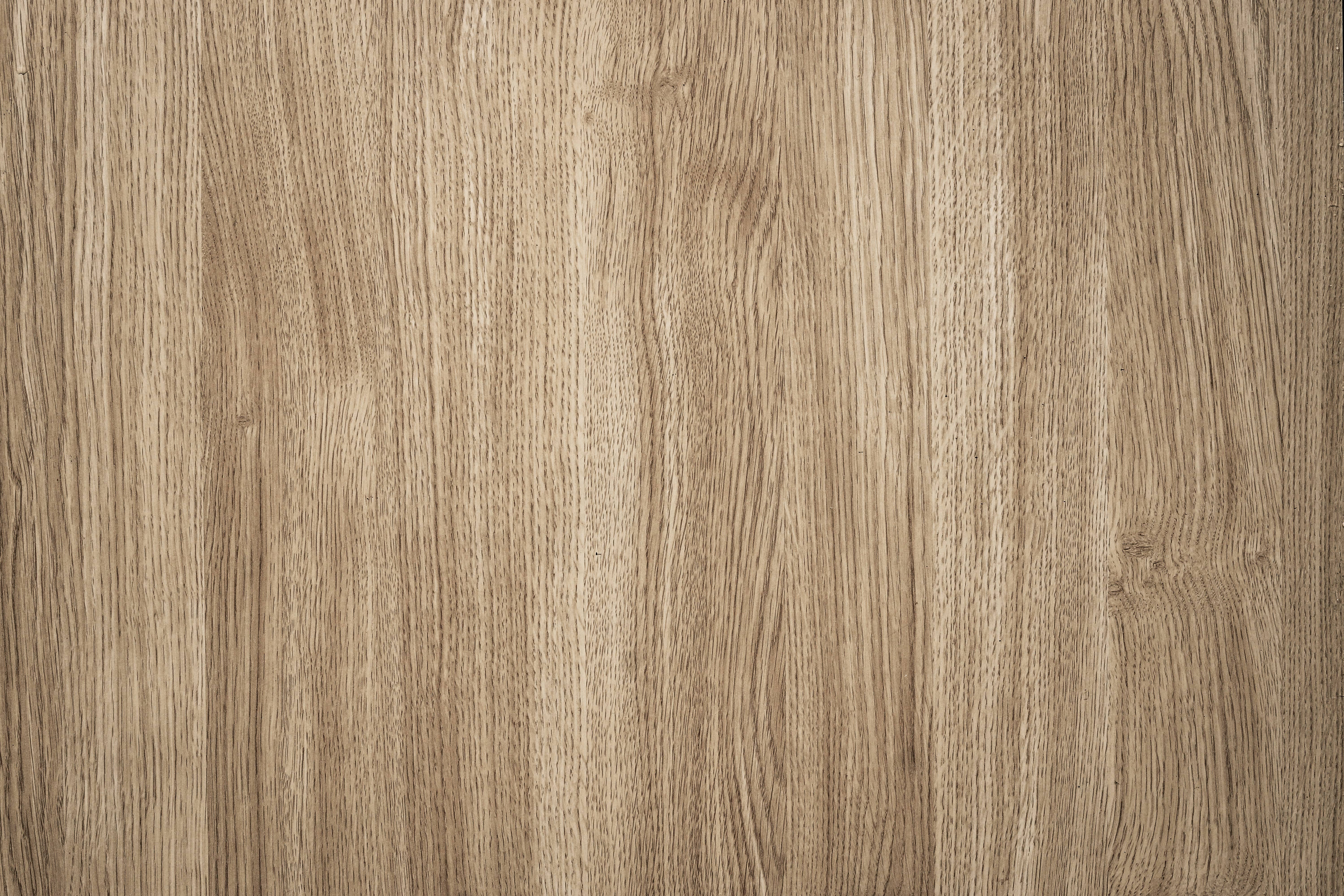 Founded in 2010, ATR Arborist Services is a fully licensed, insured and registered company providing superior tree services in South Shore, HRM, Valley, and all of Nova Scotia. Our locally owned and operated business is equipped with trained arborists and up-to-date techniques, such as chainsaw safety, first aid, CPR, and Powerline safety.
We can provide affordable and efficient tree care solutions for your home or office, including pruning, cabling, and fertilizing. In addition, we will constantly communicate with you to ensure we meet your requirements, whether you want to keep your trees healthy or improve your landscape's appeal. Furthermore, we offer other services, such as excavation and property maintenance.
Please note that you are requested to pay for the tree service after its completion. If the bill is not paid in full or unless otherwise agreed upon in contract terms, you will be charged an additional 9.4% interest at the end of every month.